ZTE Axon and Axon Pro receiving new updates
Posted by Sammy Long at
ZTE has started rolling out new updates to its Axon and Axon Pro smartphones. While the updates aren't exactly same, they do bring along certain common features, including latest Google Android security patches.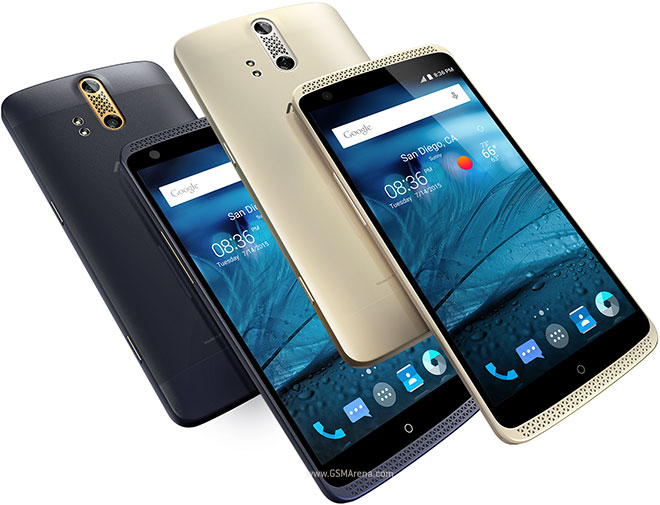 Other common features include Qualcomm modem patches, new settings for operation on MetroPCS, as well as support for camera quick-launch.
Device specific features include T-Mobile WiFi calling 2.0 support as well as better camera white balance and faster low-light camera focus for the Axon Pro, and improved camera zoom for the Axon.
Courtesy to GSMarena
---
Share this post
---
---