Over 300 Flash bugs were discovered (and fixed) this year
Posted by Sammy Long at
Adobe Flash was in news for all the wrong reasons this year - as you might know, a lot of Flash vulnerabilities were discovered this year. If you're wondering exactly how many, here the number: 316.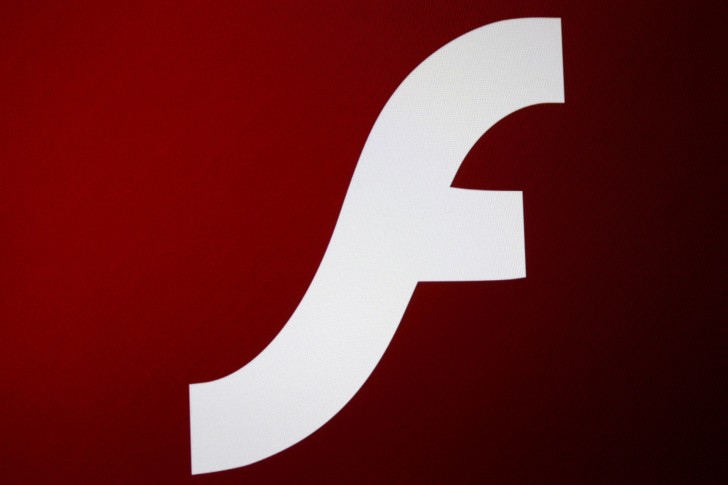 Yes, a total of 316 Flash bugs were discovered (and fixed) in 2015. For those doing the maths, that's around 6.1 fixes per week. The last quarter of the year, especially, saw the company fixing a total of 113 bugs, which is roughly 1.5 per day.
It's worth mentioning that Facebook's chief security officer Alex Stamos called for an end to Adobe Flash support back in July this year. His comments came just a week after hackers compromised an Italy-based spy software company's systems, revealing a major Flash vulnerability.
Oh, and by the way, a new - and yet another - Flash vulnerability was recently discovered, and Adobe has released a patch for it. Head to the Adobe link below to know more about it.
Courtesy to GSMarena
---
Share this post
---
---